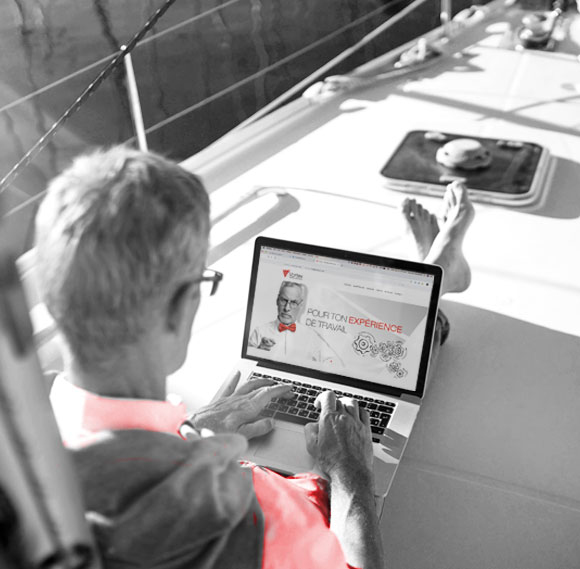 Retirement is around the corner but you feel too young to do so?


There are businesses looking for your expertise!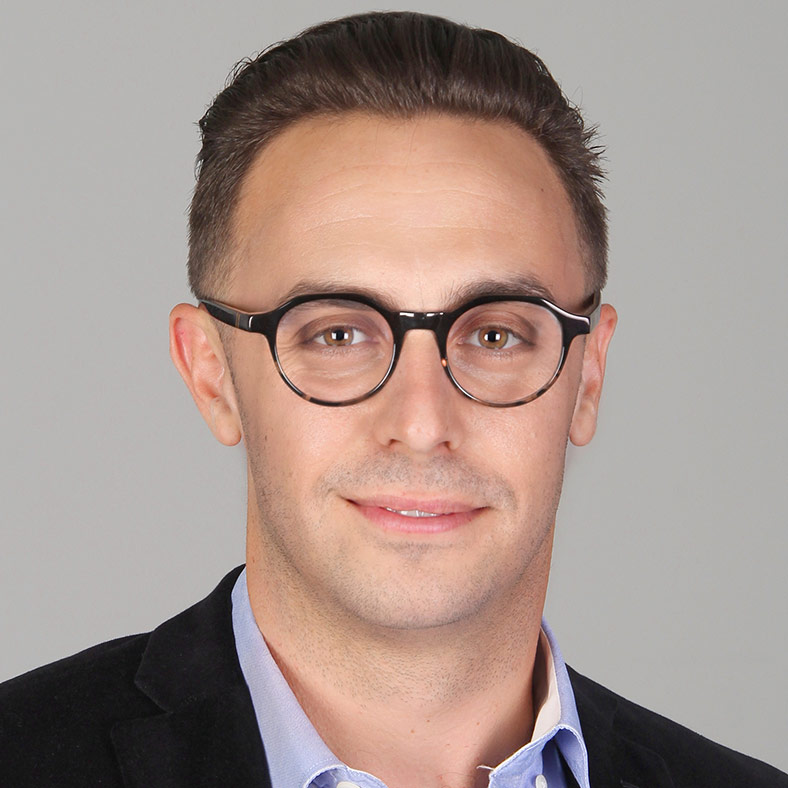 Our model is forward-thinking, simply because we are among the first to offer a platform for late-career professionals who want to stay active.
Stay active on your terms and with a schedule that suits you
Some of our valued partners are looking for people of great experience from different professional backgrounds. Mandates are generally specific in both length of time and tasks.
If you are a professional in the late stages of your career and want to work at a reduced pace while remaining active, on your terms and according to a schedule that suits you, this message is for you.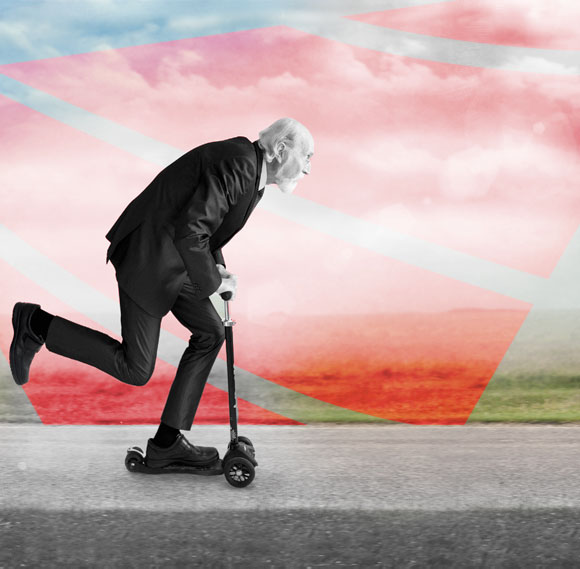 Vortex – People & Strategy will help you establish the exact hiring conditions with which you are willing to work and find a work environment that suits them, without compromise. This is a winning strategy for both you and the company that can benefit from your vast experience!
Some of the business partners we represent are looking for experienced people who don't need extensive training and who can help them achieve their goals for a fixed period of time.