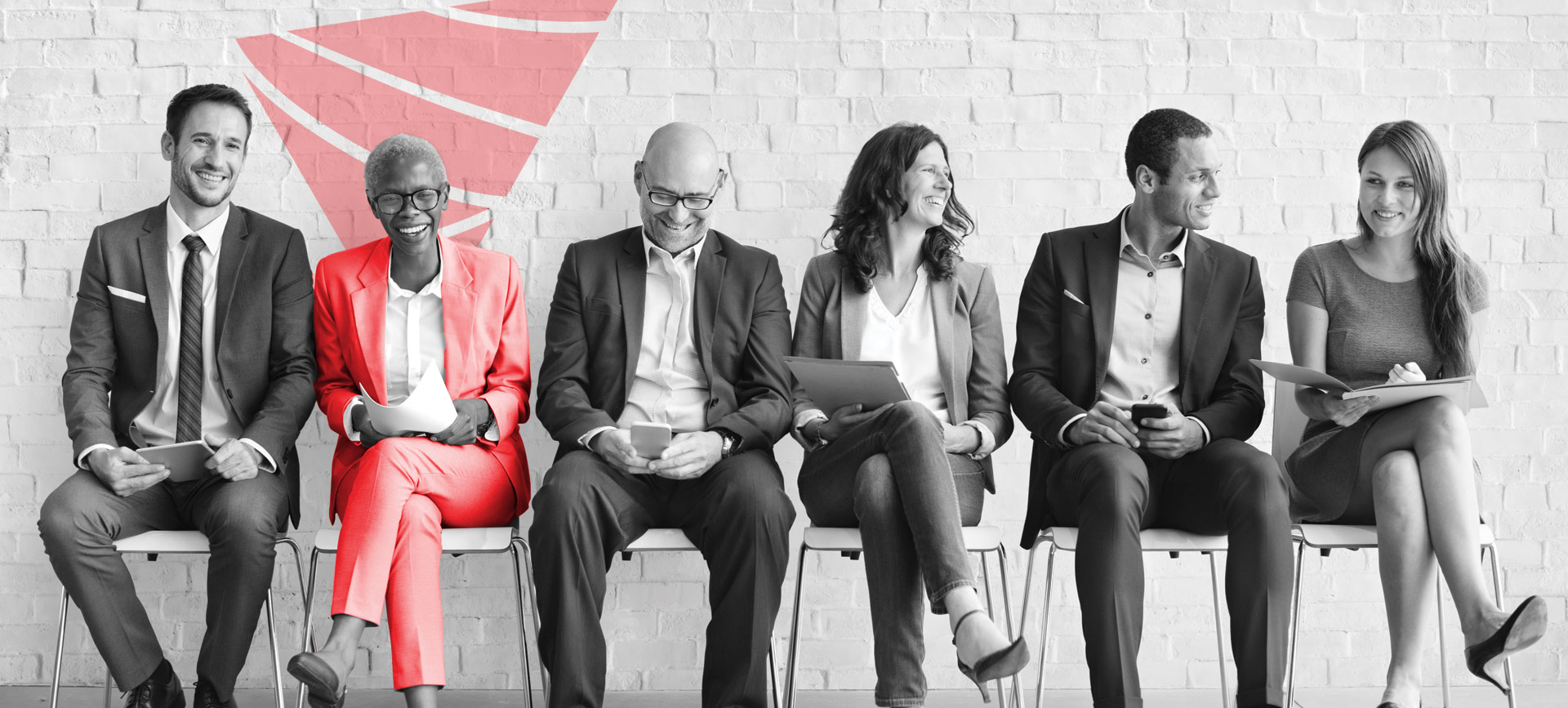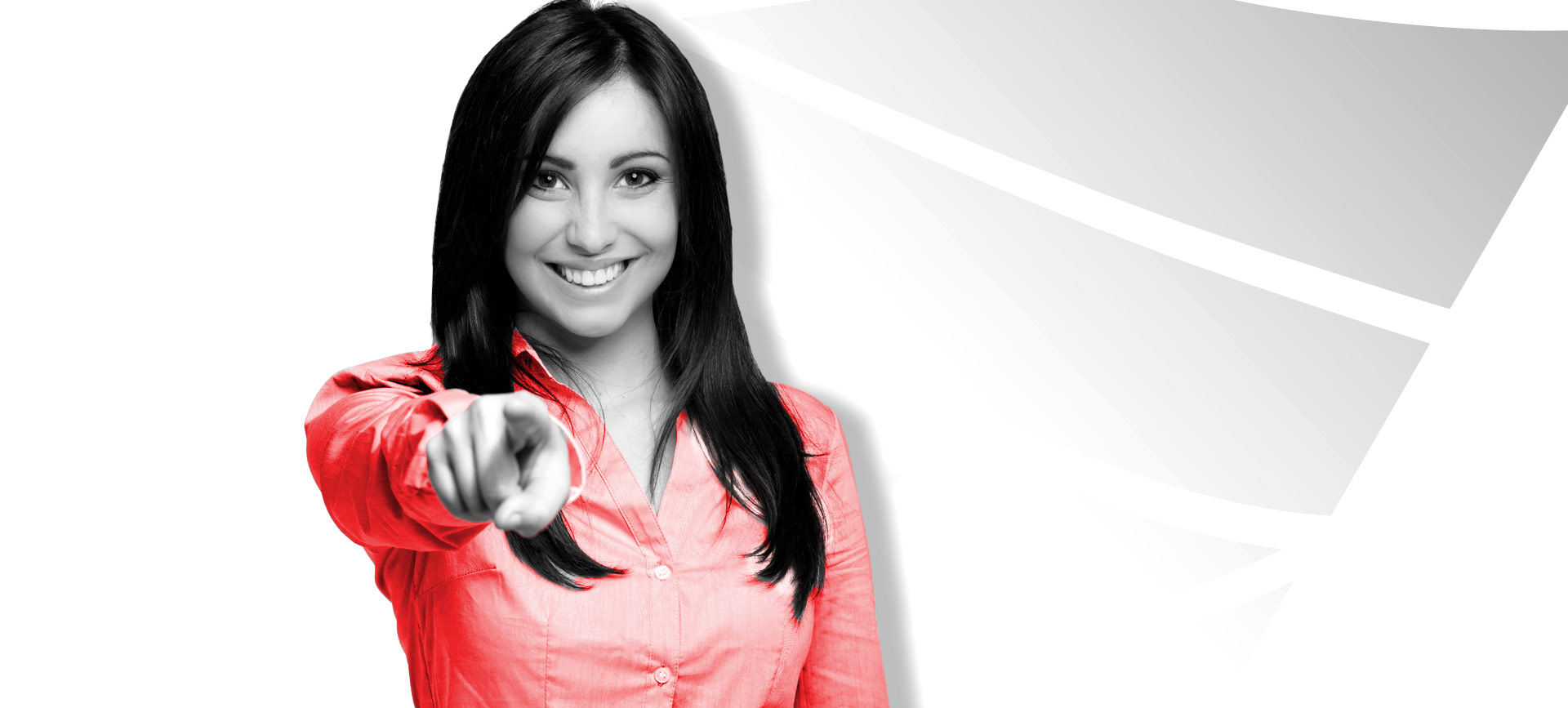 FOR YOUR INTELLIGENCE &
YOUR DYNAMISM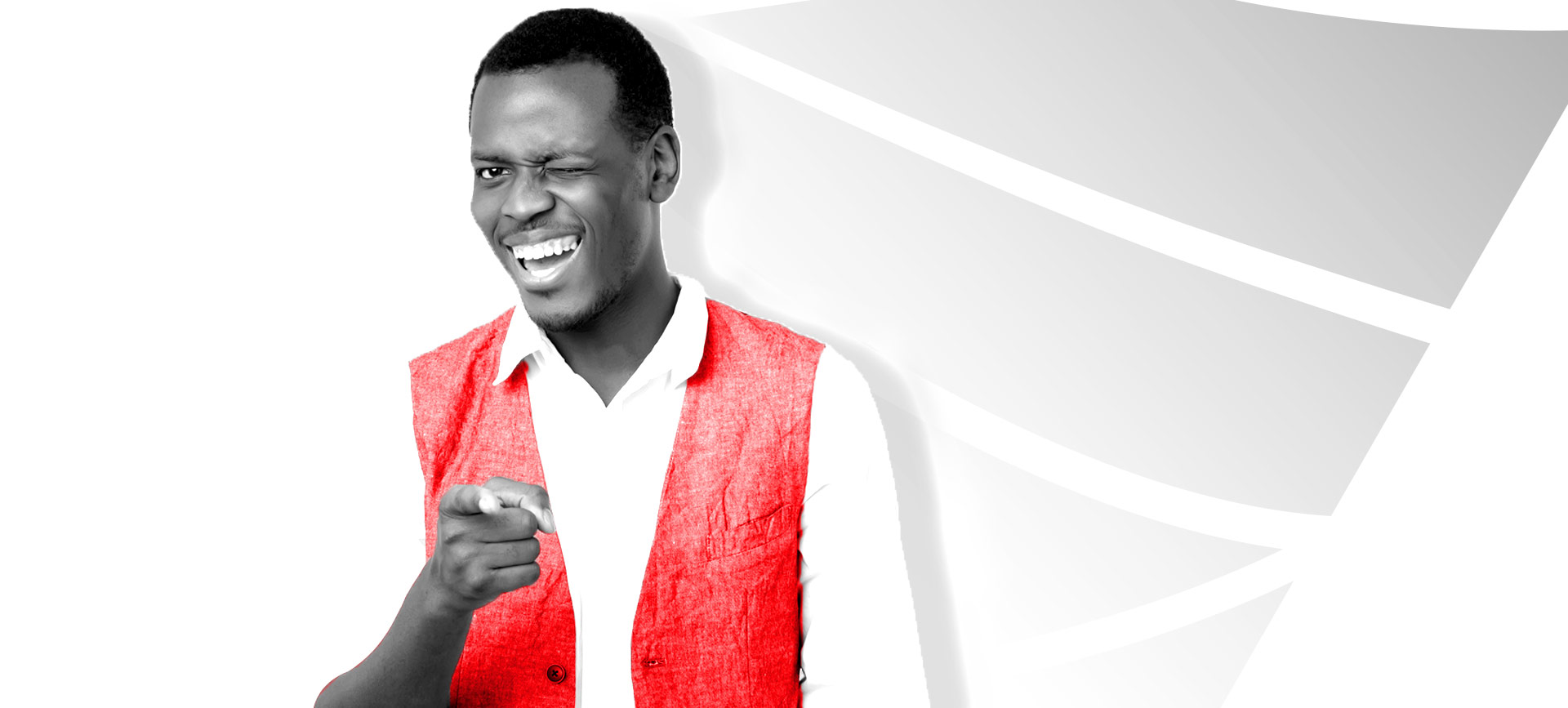 FOR YOUR
INNOVATIVE

IDEAS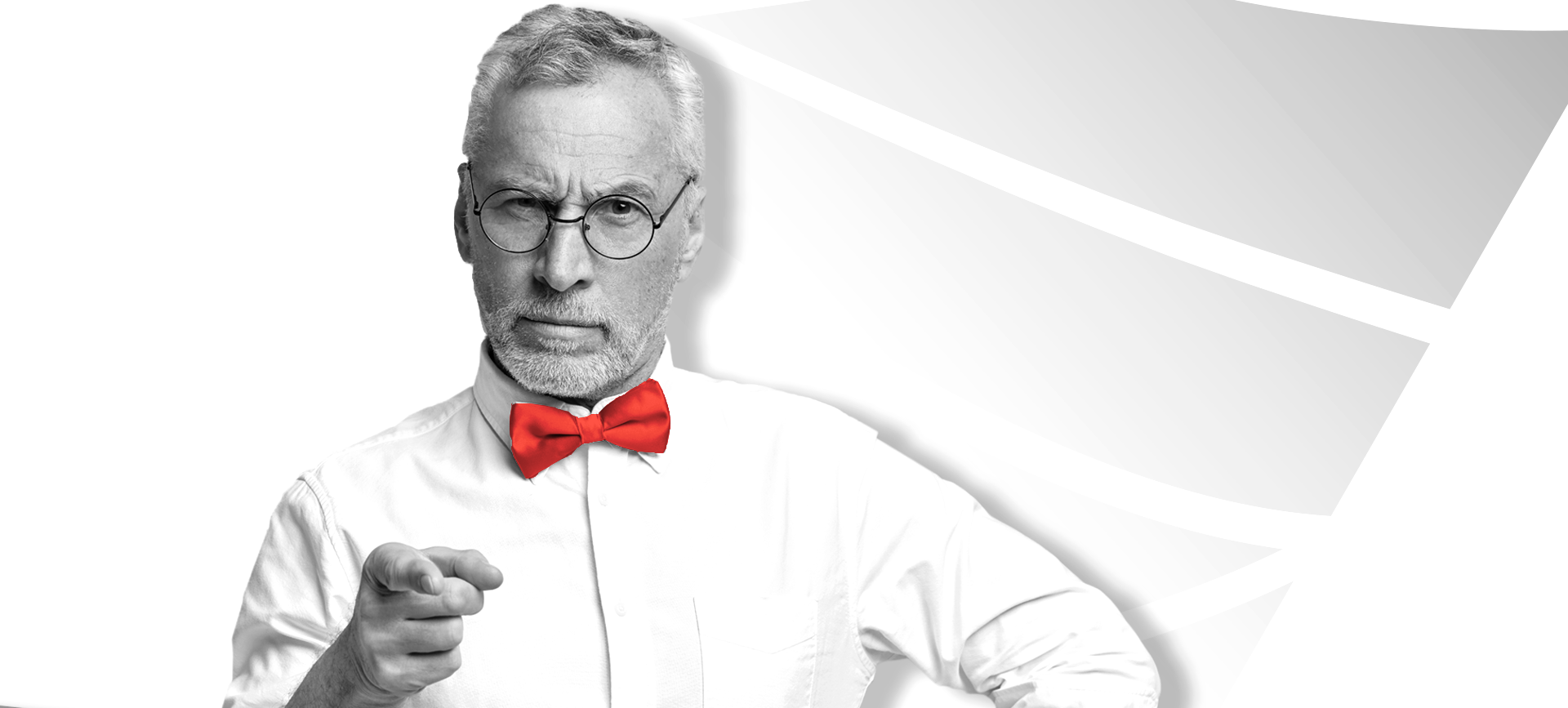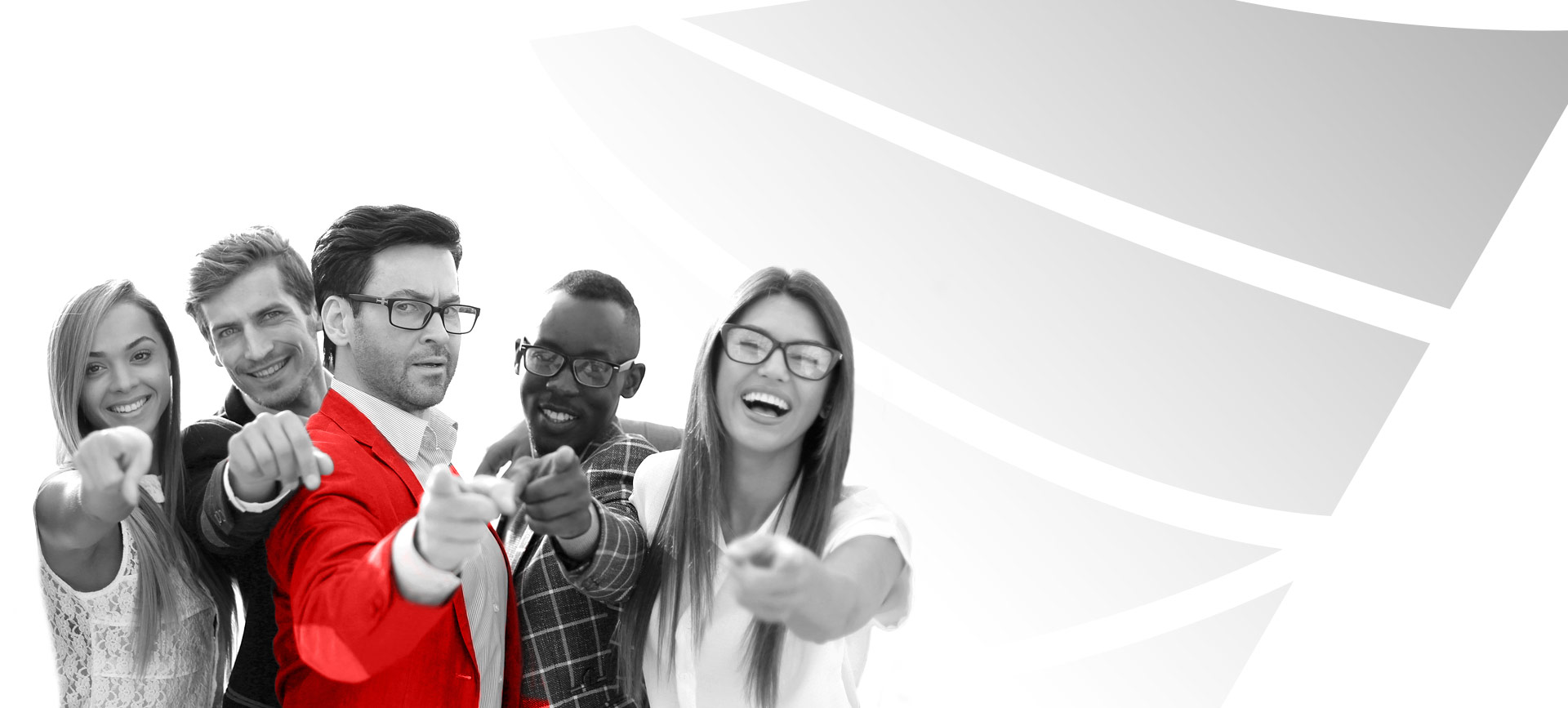 Vortex – People & Strategy

The right person for the right job, in perfect harmony!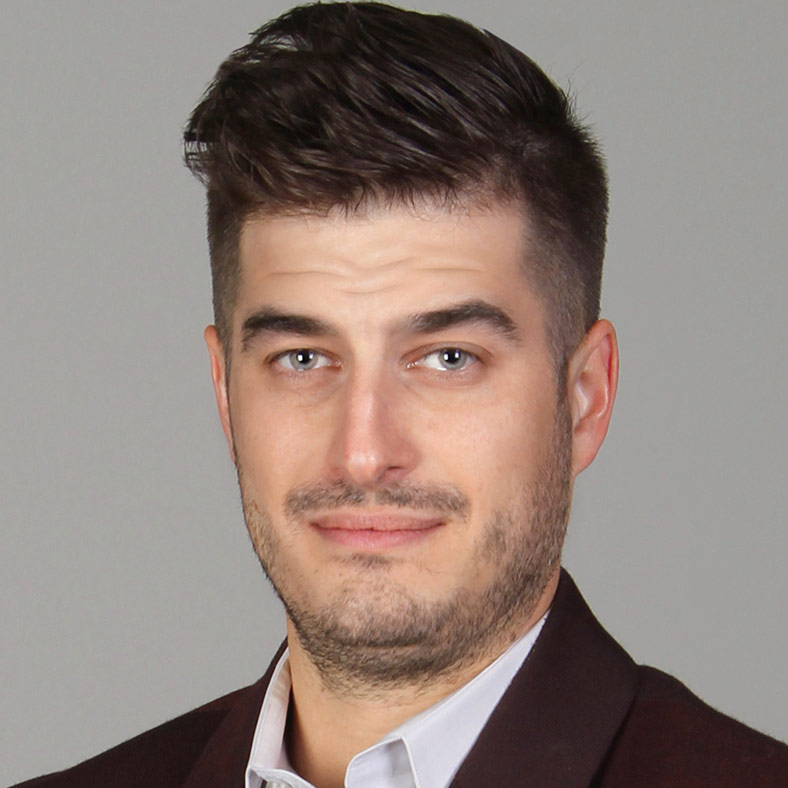 At Vortex - People & Strategy, we focus our efforts on targeting people whose profiles are perfectly suited to the demands of our customers. This is our mission!
A strategic partner to address the labor shortage
We do not qualify our success by the quantity of mandates filled in a year, but by the quality of the permanent investments that we make for our partners.
The number one issue for growing businesses in North America right now is the shortage of skilled labor. For that reason, it is essential to know how to choose a strategic partner.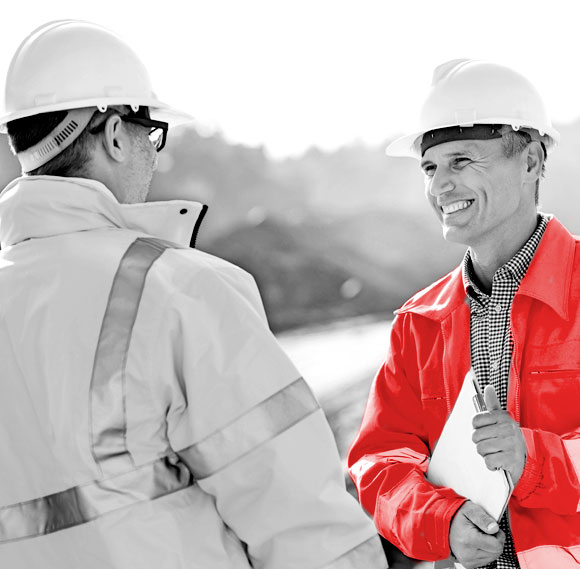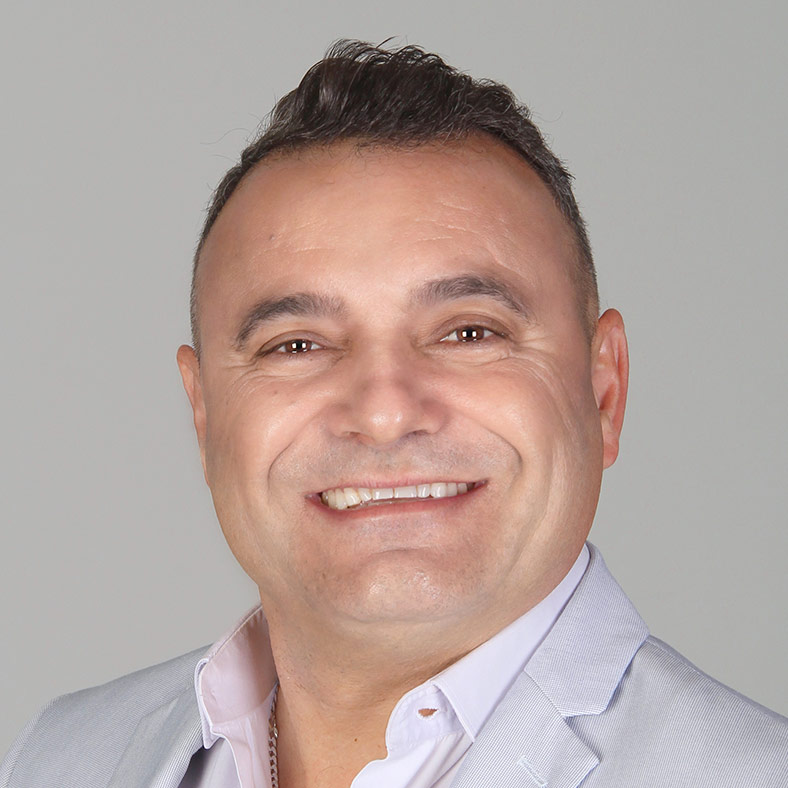 In 2019 it is imperative to have a humanist approach, to listen to our partners, the market and our candidates while optimizing a simple and effective personalized recruitment process.
Our promise –

Our corporate values
Our recruitment agency is, above all, passionate and committed. Our partnerships are primarily based on our love of people. That's why we work for their well-being. Our determination: to succeed and grow together!