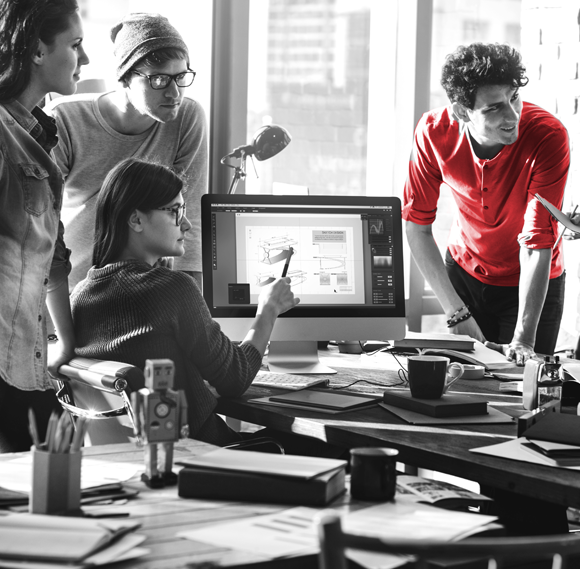 HR Marketing


An innovative approach to targeted recruitment
Are you not yet familiar with this method? HR marketing aims to deploy targeted marketing campaigns as an effective way to fulfill specific recruitment needs!
Through strategies directed at the audiences targeted by our partners, Vortex – People & Strategy supports businesses in deploying 360-degree campaigns.
Are organizational values part of what makes your business shine? This program is a good way for you to showcase the richness of your organization and optimize your chances of attracting the cream of the crop of the labor force available right now.
Effective strategies for recruitment based on organizational values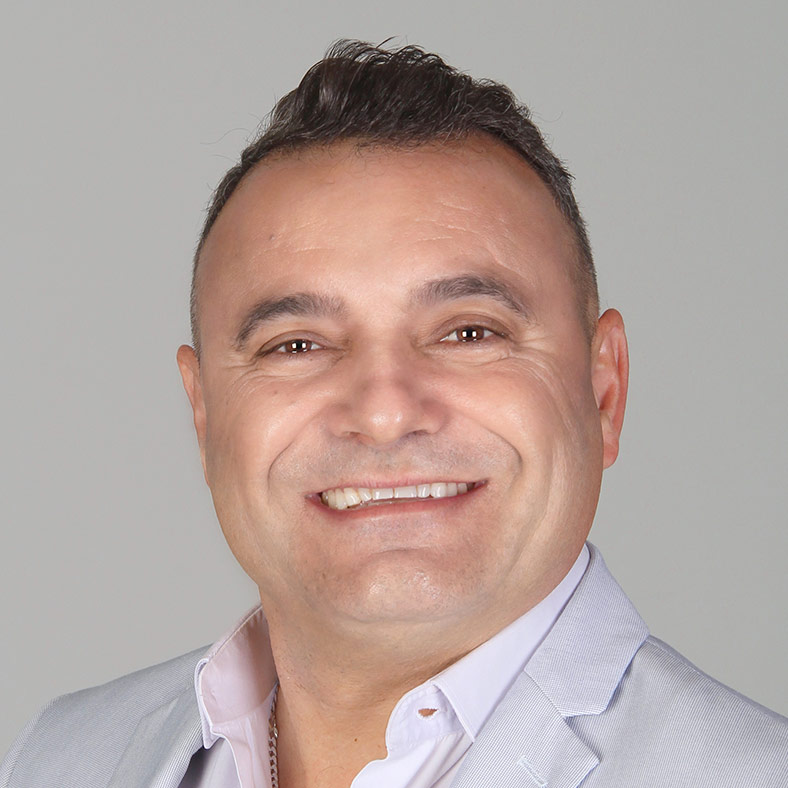 Our difference lies in the fact that Vortex – People & Strategy can deploy a set of innovative 360° services for the benefit of the candidates & business partners we work with.