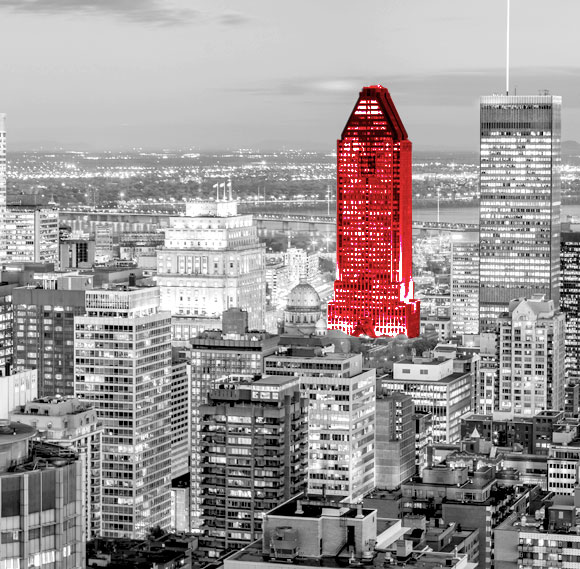 Our strength:


Building bridges between people!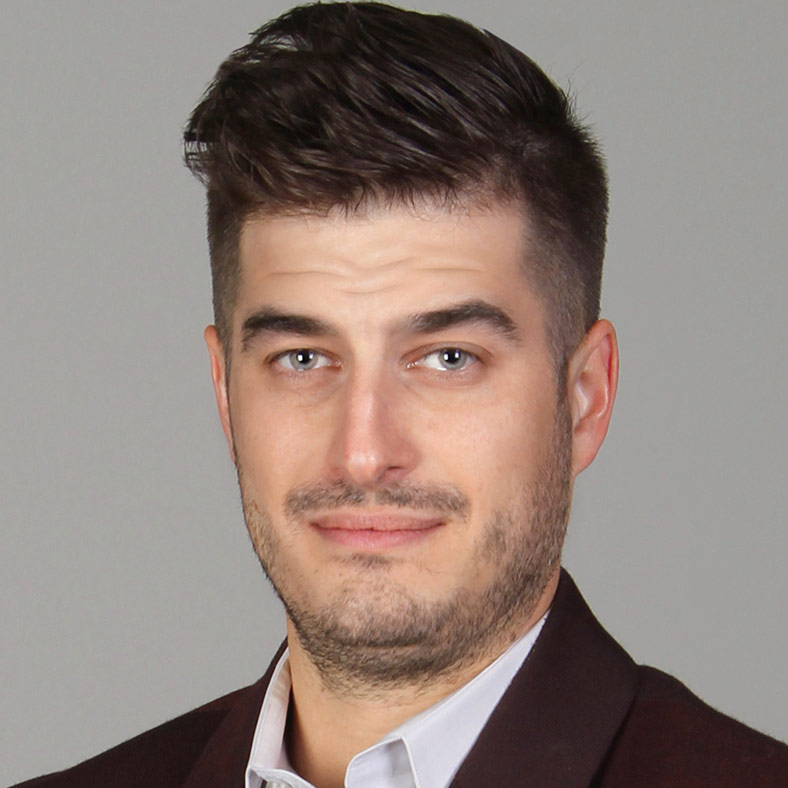 On a day-to-day basis, we create long-term strategic alliances with businesses, providing them with the highly qualified staff they need every single day.
Experienced recruiters who listen to your needs
Our team of seasoned recruiters focuses on finding your business' essential HR needs. It is the heart and soul of successful organizations!
We want the values of the candidates we represent to be in perfect harmony with the values and vision of the business partners with whom we grow.
Our combined 40 years of experience cover a wide range of services including: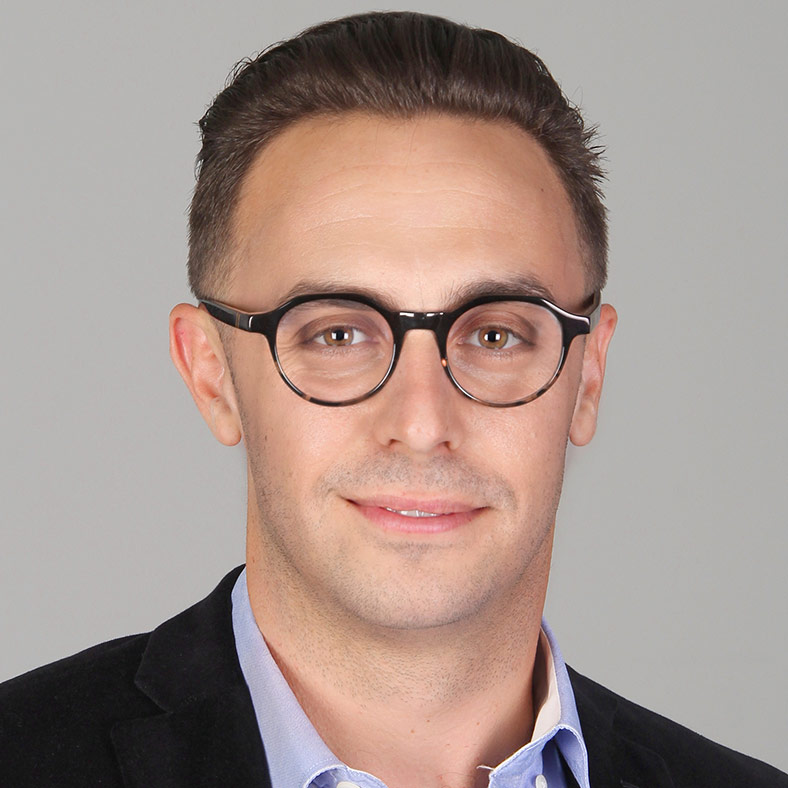 Our process is based on eight important axes, the very foundation of our customer approach, the signature of our organization!
The eight axes of the research process
In order to target the best candidates for our partners, Vortex – People & Strategy ensures a rigorous process for the candidates we represent.